74  years of falling in love, making friends, ambitions, failures, progress, inspiration, tradition and life  completed in a private resort carrying his name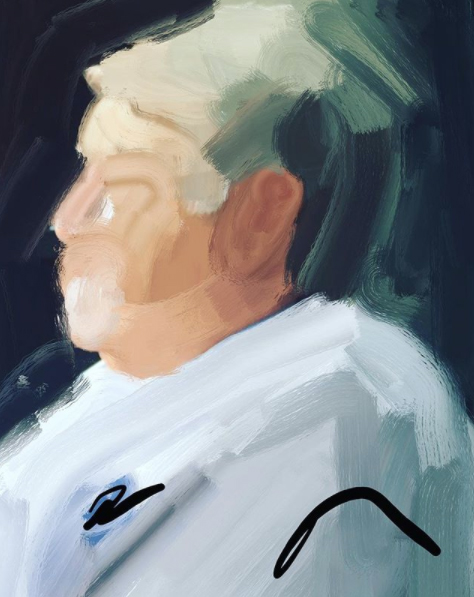 Antonio Augusto Vetrugno is the name his father Giuseppe (pippi) Vetrugno and his Mother Vita Santoro gave their first born in 24/08/1946 in a period after WOII.
At age 16 Vita was still a very young girl giving birth at this determinated young artistic boy  who at age 11 had to leave the beautiful country to join his parents in Belgium where Pippi started to work in the mines.
Determined to one day come back as as rich man and giving his country back what he had learned during his life as a succesfull enterpreneur and Touroperator he promissed his dad that the family would find a way back to Carmiano (Lecce) and so he decided to give a new destiny to the resort he liked from the beginning when they opened.
Changing completely the concept of this resort it became now a private luxury blinded resort for the happy few members of our club and clients who like to rent the masseria as a private house during a week or more.
The masseria is an inseparable aspect of the Puglian countryside. These fortified farmhouses that dot this south-eastern region of Italy, are rustic but luxurious stone buildings that are now often converted into luxurious rural hideaways.
Masseria Antonia Augusto, a nine-room luxury hotel in the small town of Leverano, in the province of Lecce, is such an authentic farmhouse-turned-private resort that combines the austerity of the centuries-old building's bones with superior furnishings of Belgian provenance – more precisely, from the province of Limburg, where the masseria's namesake owner immigrated to as an 11-year-old boy.
Upon entering, a custom-made piece in oak by Casimir welcomes guests into the lobby. The masseria's walls, made of pietra Leccese, a regional limestone are hand-polished; the monastically arched hallways and their ceiling paintings – which are classified heritage – thoroughly renovated. The travertine marble floors have been given a matte finish. A long oak table accompanied by solid yet refined 'tree trunks' remade from oak wood, also designed by Casimir, sit in the 'silent room', a space that can be reserved for private dining.
In the garden, a swimming pool surrounded by Tribù furniture beckons, and the on-site restaurant serves traditional Salentino cuisine in a contemporary guise.
Where a cool wine cellar used to be, owner Antonio Augusto Vetrugno has created a spa area with a sauna, a Turkish bath and a vertical massage shower – but personal beauty and relaxation treatments are an option, too.  Antonio Augusto meant to return to his homeland with a striking project that underlines how immigration can enrich both sides of the story. "Italians are true chauvinists", he says. "We go against the grain a little bit by bringing Limburg design into this southern Salento setting. We've come full circle."